UNIA SNIPE inter-row cultivator

with Camvio H100 on board
UNIA – a polish manufacturer of farming machinery has launched a new machine inter-row cultivator at Agroshow 2022. The new machine is powered by Harventi Vision Camvio H100 – camera guidance system.  

According to UNIA with Camvio doing all the hard work thier cultivator can reach 30km/h while maintaining keeping track of rows. Thanks to Camvio's processing speed, there is no visual latency between video from the camera and the hydraulic actuator movement.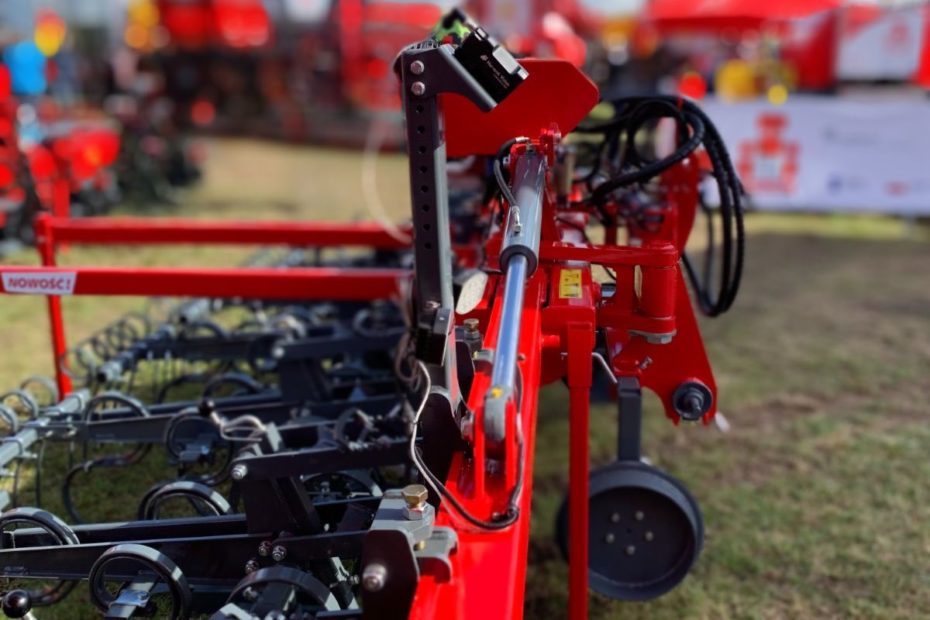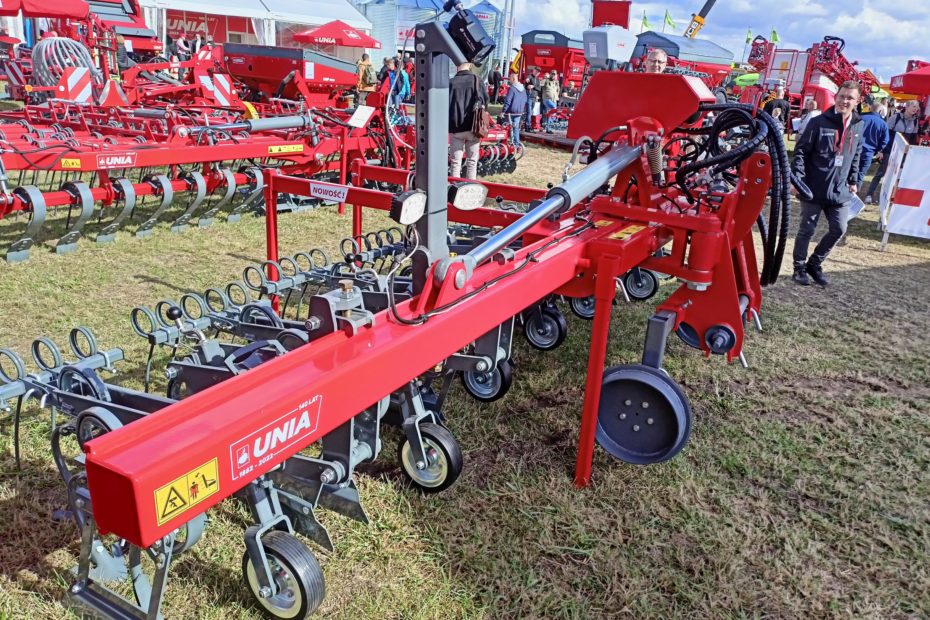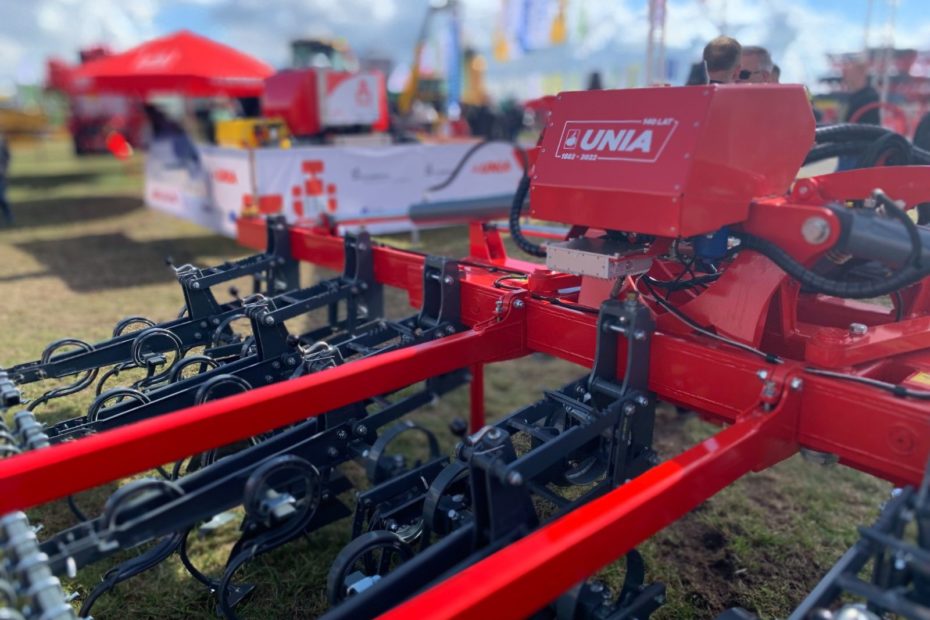 Camvio's system is trained to detect all varieties of crops that are cultivated on Polish soil. Considering UNIA market presence (which is almost all over the world), Camvio algorithm can "learn" how to distinguish new crops – therefore work in different parts of the world.

This approach benefits not only in plant detection but in interpreting the color of the soil as well. In conclusion, Camvio works with the same effectiveness both with European's maize and America's sugar beets. 
"Camvio H100 software is very intuitive and easy to use.
I really enjoy it"
And this is how the press writes about us,

we invite you to read it
Camvio H100 x UNIA SNIPE inter-row cultivator
Check out this short clip how Camvio H100 works with inter-row cultivator